this weekend has been good. went out for dinner last night and we came back and just fell asleep for ages before we even got into bed. not sure why we were so tired.

despite that we got up late this morning so no nature centre for us. we went into town though and got photos developed and we met up with Glenn and his girlfriend, who I had never met before, and we had lunch at pizza hut. yay. we had all the best intentions of going to the chinese new year celebrations but that never happened either cause it finished at 4. gah.

Jim's friends had a baby girl this morning. her name is Madeleine... his friends are stealing all the cute names. so we went and bought her some cute polka dot booties and a white furry coat with ears on the hood. yay.


we went to the new mk ikea on friday night and [among other things] I got this cute nightlight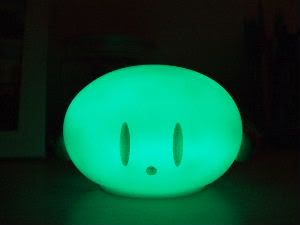 it's supposed to be a ghost but it has little ears and I think it looks a bit like a panda.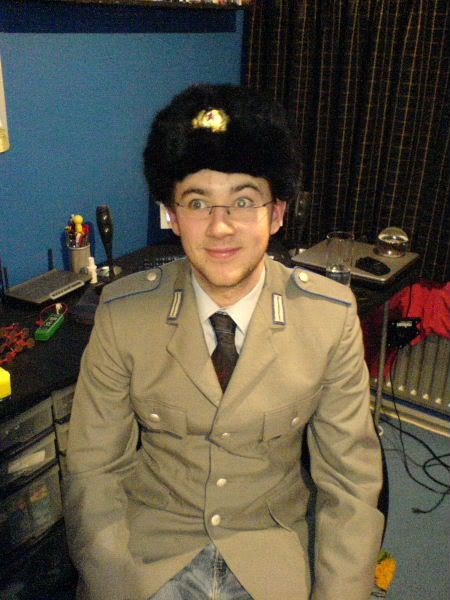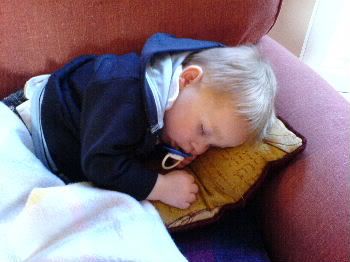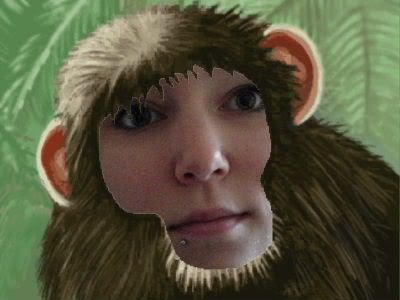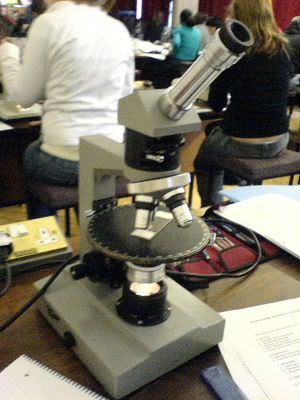 I need to go to bed because I have an evil 9am lecture tomorrow :/